If you're thinking if you should keep your current car beyond the original COE expiry date, you may wish to first read the 8 things you need to know before renewing your COE.
Once you have your mind set on renewing the COE for your car for good, you'll have one final decision: Five or ten year renewal?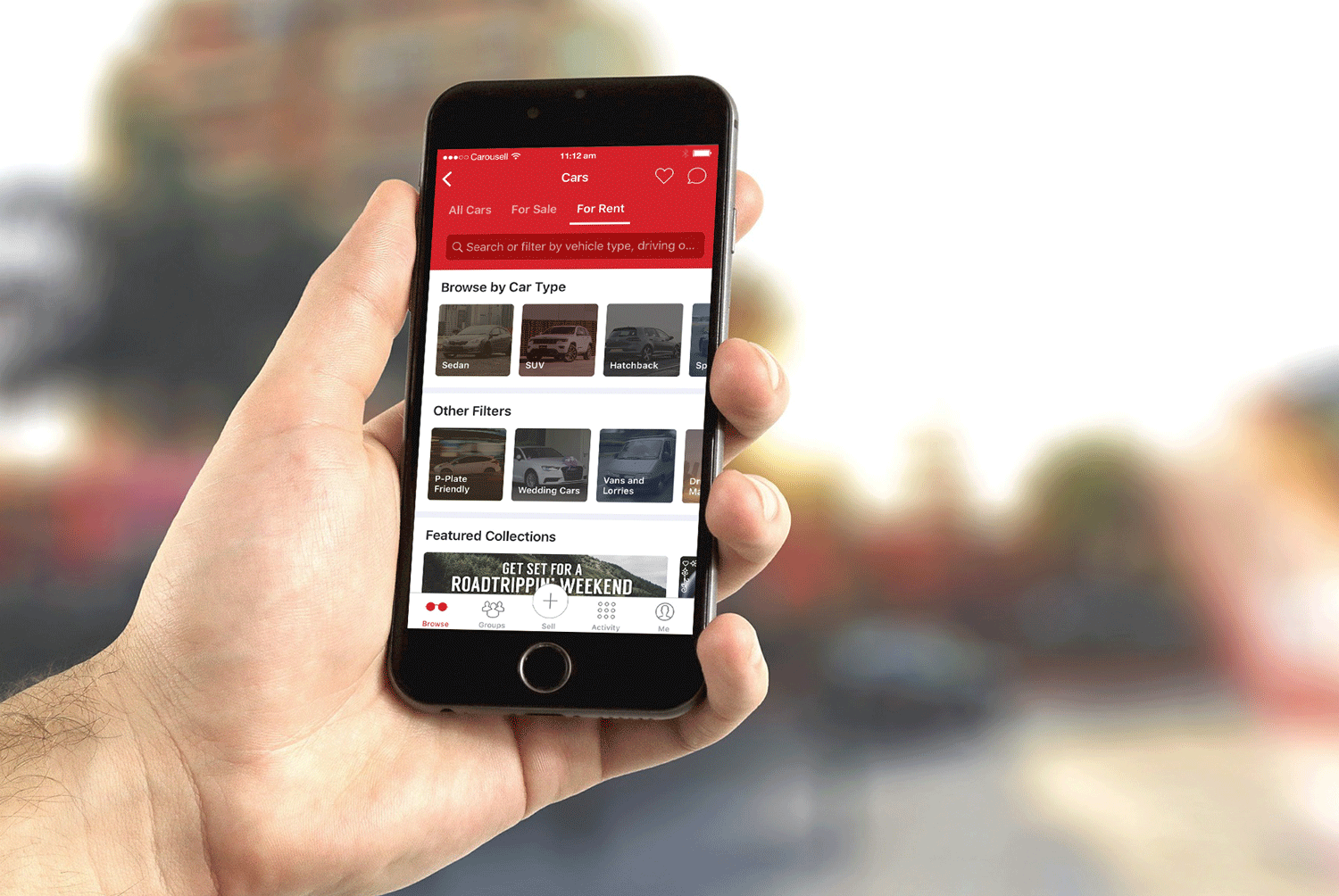 At a glance
A five-year COE seems like a good option as you will only have to pay half the prevailing quota premium (PQP) of the month. At time of publication, five-year renewal costs $13,943 and $19,782 for Cat A and B respectively. A ten-year renewal will set you back $27,886 and $39,563 for Cat A and B respectively.
For a five year renewal, the maximum loan repayment term is five years. For a ten year renewal, the maximum loan repayment term is capped at seven years.
With an interest rate from 2.98% per annum, five year renewals will enjoy a lower monthly repayment of $268 and $379 for Cat A and B respectively. Ten year renewals will have a higher monthly installment of $402 and $570 for Cat A and B respectively.
But there is a surprise, right?
Yes. the preferential additional registration fee (PARF) rebate of your current car should be factored into the total cost of the COE renewal as well, since it's the residual value of the vehicle which you only receive if it was de-registered.
For example, a Cat A car has a PARF rebate of $8,000. Therefore over five years, the car will "depreciate" yearly by $1,600, compared to $800 over a ten year period. The total cost of a five year renewal will be $24,080, compared to $41,768 for a ten year renewal.
Break it down into yearly costs:. It will cost you $4,816 yearly for a five year COE renewal, versus $4,176 for a ten year COE renewal. Paying less monthly, will cost more yearly. You heard that right.
When not to renew a car for 10 years?
You'll be surprised that despite the math, there is a significantly larger number of vehicles that had their COEs renewed for five years. It could be coincidence that most insurance companies only offer comprehensive insurance for cars up to 15 years old.
Unless you were the one and only owner of the car since its date of registration, there is no way to tell if the car will last for another ten years on the road. There may be a hidden rust spot on the chassis which can lead to complete chassis failure and deem the car unroadworthy permanently
A car involved in a serious accident in its lifetime is another cause of concern. Repaired properly, a car may or may not be as structurally sound as it was from the factory and may lead to further problems down the road.
Addressing the elephant in the room.
The road tax of older cars is more expensive. The maintenance cost for an older car is more expensive due to wear and tear, and over 10 years, it's safe to say that any part of the car can fail without warning. When was the last time you heard a thermostat housing fail in a new car? Rarely. But it can happen in older vehicles.
Now if you had renewed the COE for five years, chances are, you are not keen on spending big money on brand new parts - and start to source for used parts that have an unknown lifespan. You could save money by trying to install it yourself, but most will opt for a good workshop to have it installed. And suddenly… the costs and time spent will be hard to justify.
Furthermore, not every car sold in Singapore is identical to the models sold in neighborhooding countries, hence parts sourcing can be a real wait when "uniquely Singapore" components fail at an unexpected time. However, if you don't mind the wait - or the hassle of owning a COE car, it is still the more affordable way to own a car in Singapore.
When should I renew then?
Figures don't lie. It was March. With COE premiums rising by about $10,000 since the beginning of the year, it is highly unlikely that COE prices will drop within the next year due to a reduction in available quotas, firstly due to an increased number of COE renewals since 2015, and secondly the two ride sharing platforms looking to beef up their car rental fleets before the government decides on new regulations.
It is not too late still if you want to have a lower COE renewal premium. Just fill up the form below and we will do the rest!